Ersoylu Consulting has been having a blast in 2017, conducting trainings and workshops for nonprofits and funders!  Our "Data-driven Do-gooding" evaluation training on June 15th brought together over 50 nonprofit leaders interested in learning how to become 'learning organizations'.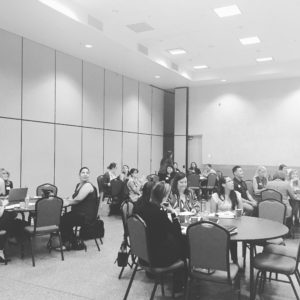 From July-September, we conducted a 3-part Advocacy 101 Training for the organizations part of Covered OC, funded by United Way of Orange County.   On August 4th, we conducted our Impact Evaluation training for 20 nonprofits who were part of One OC's Nonprofit Management Certificate Program.  We will repeat that session again on Friday, November 3rd, at One OC.  From August 15-16th, our team supported the CSUF Nonprofit Summer School by providing two different workshops- Nonprofit Advocacy and Systems Change Organizations.  We are gearing up for our next workshop, in collaboration with our partners at Nonprofit Collaborative of Southern California. This workshop will be co-taught with several leading consultants in Orange County on September 20th, at Delhi Center. See the link below for registration.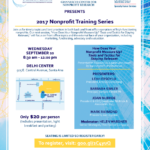 Read more about how Ersoylu Consulting can help your organization with training and capacity building.