About Ersoylu Consulting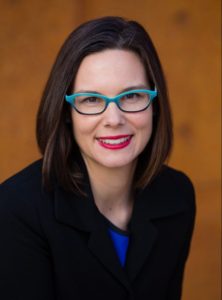 Ersoylu Consulting is a woman-owned business (VSBE) located in Orange County, CA, serving clients in all sectors- public and private- engaged in meaningful social change. We are committed to serving clients in the philanthropic, social service and public sector working to strengthen communities and ensure impacts are measurable. The Ersoylu Consulting team specializes in helping clients draw actionable insights from their data. In addition to our dedicated team of 5, Ersoylu Consulting regularly draws on a rich network of over a dozen experienced, culturally competent consultants with topical expertise in fields ranging education to economic development. This diversity helps us to ensure that we create just the right team for your particular project, tailored to meet your needs.
OUR MISSION & APPROACH
Since 2007, we have supported clients in the philanthropic sector working to strengthen systems and empower communities in the social justice space.Ersoylu offers strategy, evaluation, policy analysis and systems consultation that enables our clients to make smarter, data-driven decisions in their work. Our work allows them to transform and innovate in ways that make systems and programs more effective.
Our Values
Stakeholder engagement - We use collaborative and participatory approaches, aimed to ensure diverse stakeholder participation in our work.
Action-oriented – We provide action-oriented recommendations that can be used to facilitate: data-driven decision-making, successful implementation and the achievement of impact.
Responsive - We customize each approach to meet the specific needs of our clients and are responsive to emergent needs so that the end product of our services best meets our client's needs.
Simplicity – We develop meaningful and targeted reports in which results are presented in a user-friendly manner, using powerful data visualizations.