Welcome to Ersoylu Consulting

Impact Matters.
Let us help you turn insights into action!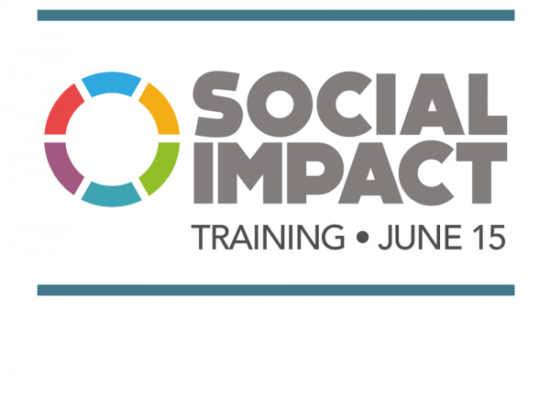 Ersoylu Consulting will be leading a Social Impact Training Series. Day one of this 3-part series, entitled "Data-Driven Do-Gooding," will focus on innovations in impact evaluation. Future dates of this series will be announced. June 15, 2017 at the Dehli […]

Read an interesting Q & A with our founder, Dr. Ersoylu in "The New Locomotive for Economic Development: NGO's" in Itovizyon (April 2010). Itovizyon is the leading trade journal in Turkey for the Chamber of Commerce.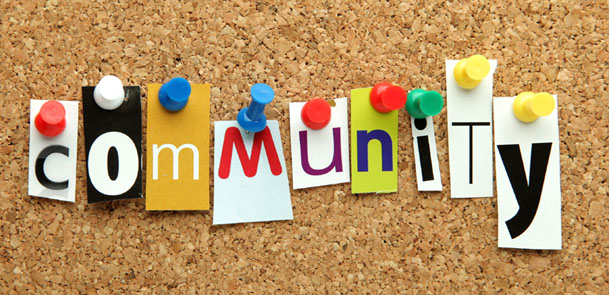 Ersoylu Consulting has had the opportunity to support several local community building initiatives in Southern California. We have provided various levels of facilitation, planning and evaluation support to the following innovative, systems change efforts. Kaiser Permanente's Healthy Eating, Active Living […]
See all our news