Welcome to Ersoylu Consulting

Impact Matters.
Let us help you turn insights into action!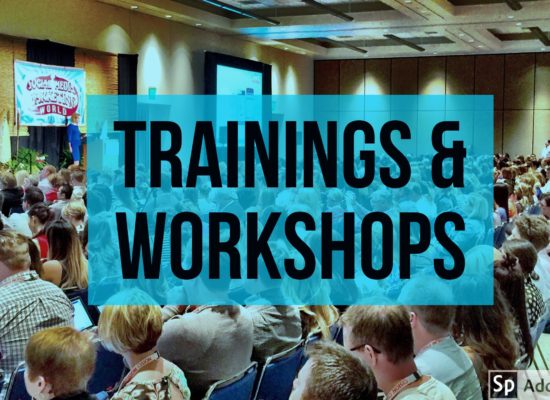 Ersoylu Consulting has been having a blast in 2017, conducting trainings and workshops for nonprofits and funders!  Our "Data-driven Do-gooding" evaluation training on June 15th brought together over 50 nonprofit leaders interested in learning how to become 'learning organizations'. From […]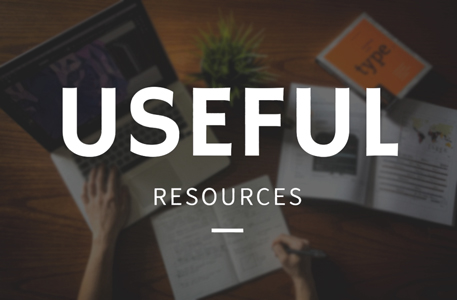 At Ersoylu Consulting, we are committed to helping philanthropy- both organizations and individuals committed to making a difference – have a greater impact. We are particularly interested in supporting policy and systemic change, tackling root causes of inequity and.  Below […]

Read an interesting Q & A with our founder, Dr. Ersoylu in "The New Locomotive for Economic Development: NGO's" in Itovizyon (April 2010). Itovizyon is the leading trade journal in Turkey for the Chamber of Commerce.
See all our news