Welcome to Ersoylu Consulting

Impact Matters.
Let us help you turn insights into action!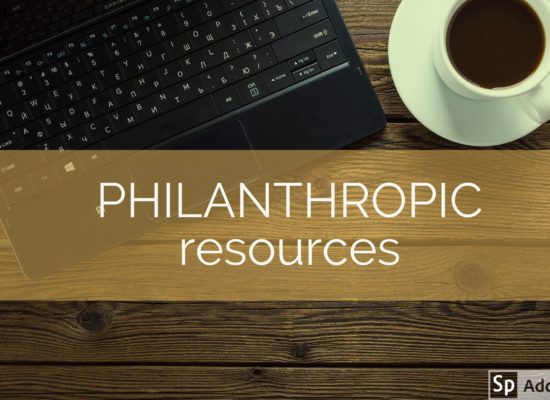 Our Commitment to Philanthropy: At Ersoylu Consulting, we want to increase the impact of philanthropy. We do this by advising funders engaged in policy and systemic changes that tackle the root causes of inequity on best practices, emerging trends and innovations […]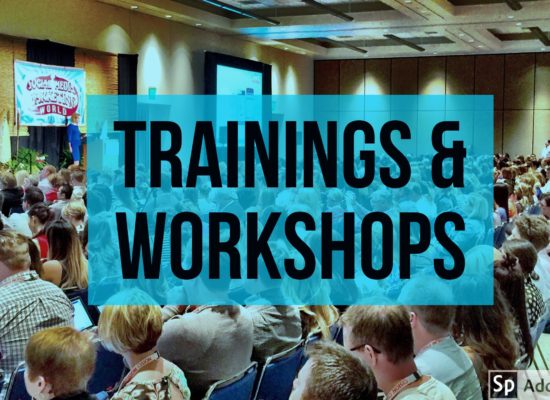 Ersoylu Consulting has been having a blast in 2017, conducting trainings and workshops for nonprofits and funders!  Our "Data-driven Do-gooding" evaluation training on June 15th brought together over 50 nonprofit leaders interested in learning how to become 'learning organizations'. From […]

Read an interesting Q & A with our founder, Dr. Ersoylu in "The New Locomotive for Economic Development: NGO's" in Itovizyon (April 2010). Itovizyon is the leading trade journal in Turkey for the Chamber of Commerce.
See all our news